Posted 9. 3. 2019
Preparatory meeting for the 'Learning from the Past' project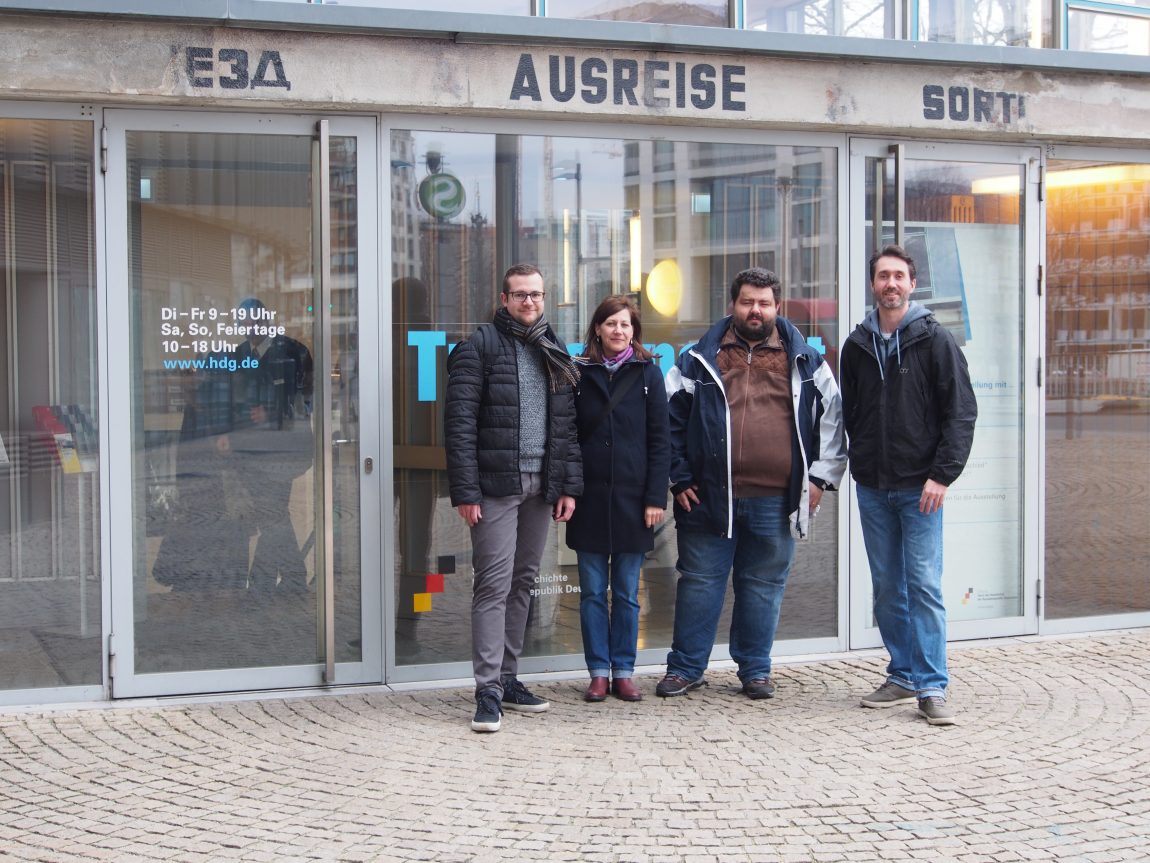 From 1 to 3 March, we met in Potsdam to prepare the first seminar to take place as part of the project 'Learning from the Past: How to mediate historical topics in civic education'. In addition to meeting with project partners, we visited a number of interesting places, such as the memorials of the former Lindenstrasse and Leistikowstrasse prisons, and the Tränenpalast Museum in Berlin. At these (and other) places, we will show the project participants how to work with students and young people in the most effective way and how to enable them to understand the tragic events of modern history with the use of attractive methods. Participants from the Czech Republic and Germany will have the opportunity to share their experience and, under the guidance of experts, to improve their methods of working with youth.
The Potsdam seminar will be held from 1 to 6 April 2019. 
The project is organized by EUTIS, o.p.s. in cooperation with the association Političtí vězni.cz and BBAG Potsdam. The project is co-funded by Erasmus +.